Seagate Barracuda 2TB Desktop HDD (ST2000DM005)
Brand:
Seagate
Versatile HDDs for all your PC needs bring you industry-leading excellence in personal computing

Advanced Power modes help save energy without sacrificing performance

SATA 6Gb/s interface optimizes burst performance

Capacities up to 8TB for desktops, BarraCuda leads the market with the widest range of storage options available

For over 20 years the BarraCuda family has delivered super-reliable storage for the hard drive industry
... people are viewing this right now
---
Seagate Barracuda 2TB Desktop HDD (ST2000DM005)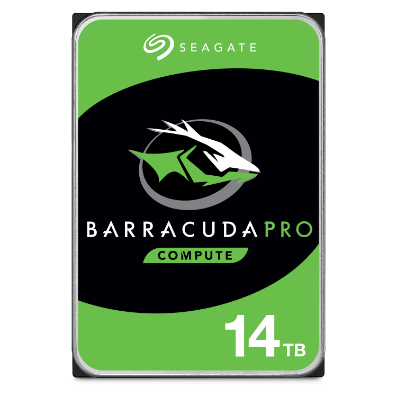 YOUR DATA DESERVES THE GUARDIAN SERIES
The Best Comes From Within
Seagate has dominated the data storage industry for 40 years.
We understand your unique data storage challenges and crafted BarraCuda Pro 14 TB 3.5-inch desktop hard drives to help you achieve your goals.
3.5-INCH BARRACUDA HARD DRIVES
Unrivalled Desktop Legacy
Built on proven reliability and innovation, BarraCuda hard drives are available in a versatile mix of capacity and price point options to fit any budget.
2.5-INCH BARRACUDA HARD DRIVES
Big Capacity in a Small Form Factor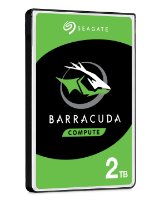 Laptop and Mobile Storage (7 mm)
Choose from 500 GB to 2 TB of massive storage. Experience the highest capacity, thinnest 2.5-inch hard drive in a slim 7cmm form factor that makes system upgrades simple.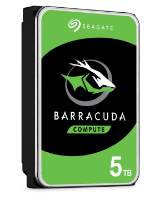 External and All-in-One PC Storage (15 mm)
Utilise a 2.5-inch, 15 mm form factor drive in 3 TB, 4 TB, and 5 TB capacities. This drive provides an excellent upgrade solution for your external hard drive, all-in-one, or slim PC.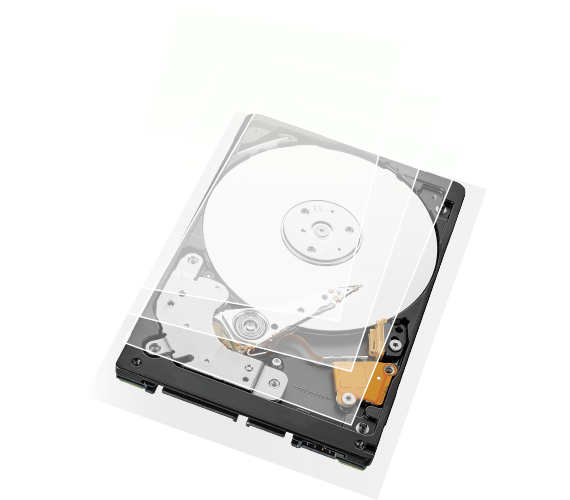 MULTI-TIER CACHING TECHNOLOGY
Optimized Read and Write Data Flow
All hard drives in the BarraCuda family come equipped with Multi-Tier Caching Technology (MTC). MTC takes your PC to new performance levels so you can load applications and files faster than ever before. Barracuda delivers improved read and write performance by optimizing data flow with intelligent layers of NAND Flash, DRAM, and media cache technologies.
YOUR DATA MATTERS TO US
Trusted Dependability
The BarraCuda family of reliable hard drives is here to stay, for years to come.
For more than 20 years, Seagate has manufactured and delivered the reliable BarraCuda family of drives BarraCuda. Your positive hard drive experience matters to us, which is why we offer robust limited warranties on all BarraCuda drives.